Meta Buttnick Award
---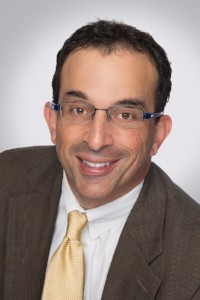 The Society is proud to honor Albert Israel with the 2017 Meta Buttnick Award.
To make a tribute in his honor, please complete the form below.
The Meta Buttnick Award was established in 2002 to recognize exemplary volunteer service to the WSJHS.  The first recipient of the award subsequently named in her honor was Meta herself.  Meta Buttnick, z"l, served the Society in many ways: as WSJHS historian par excellence; as author of innumerable articles of historic interest published in the Nizkor newsletter; and as a staunch supporter of the Society.  
The award has previously been given to:
Meta Buttnick (2002)
Erika Michael (2003)
Lilly De Jaen (2004)
Rabbi Jim Mirel (2005)
Herb Lipman (2006)
Doris Stiefel (2007)
Ernie Stiefel (2007)
Jeanette Schrieber (2008)
Mildred Rosenbaum (2008)
Dennis Warshal (2009)
Joyce Dickhaut (2010)
Eugene Normand (2011)
Ruth Sassoon (2012)
Betsy Schneier (2013)
Nancy Blase (2014)
Stuart Eskenazi (2015)
Carol Starin (2015)
Dennis Goldstein (2016)