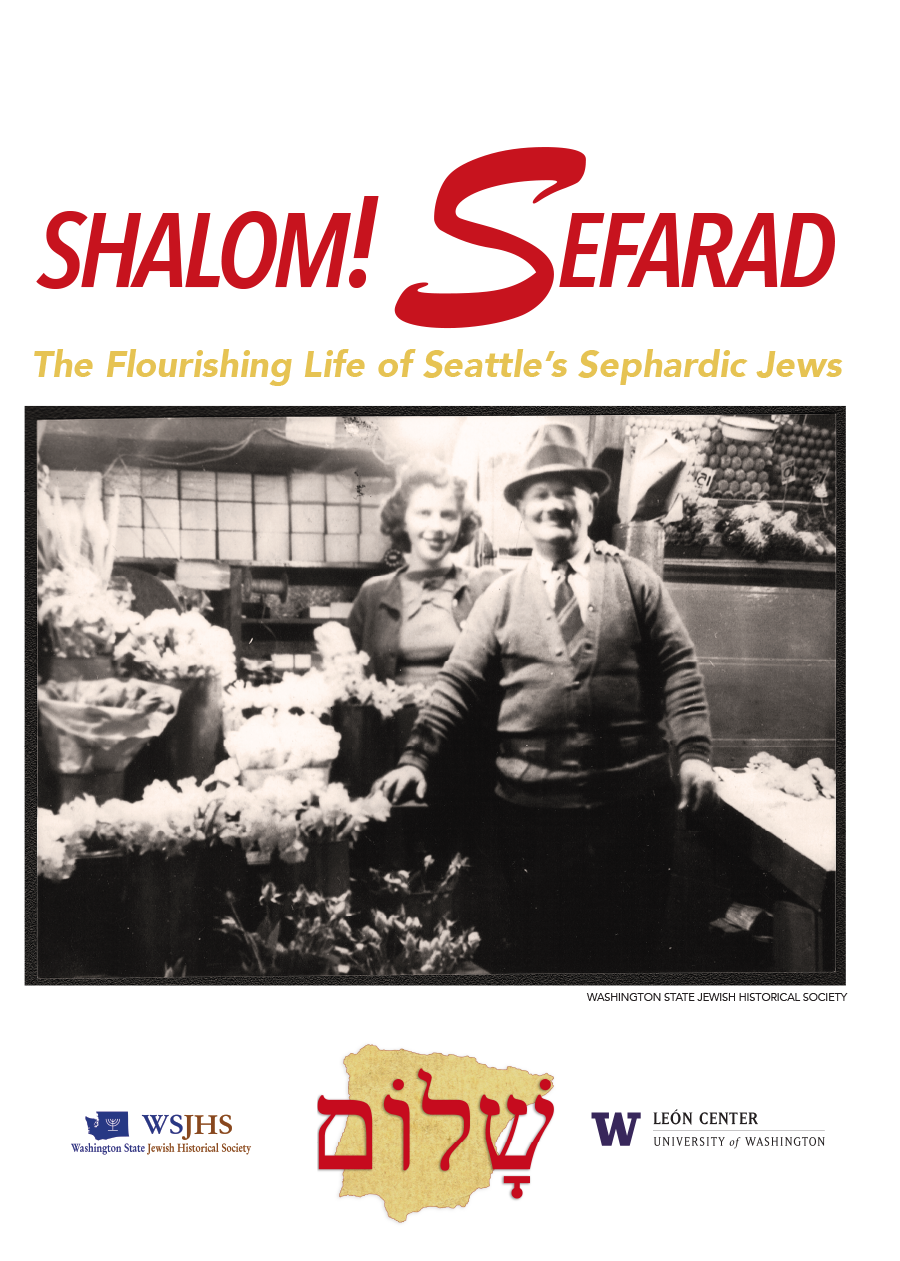 The WSJHS has an English version of Shalom! Sefarad, an exhibit currently touring Spain, on exhibit at the JCC.
The exhibit opened on Oct. 15 as part of the wonderful Sephardic day and it will remain available to the public through Saturday, November 11 and the Yasmin Levy concert.
The exhibit is made possible by generous support of:
4Culture, MOHAI, Seattle Sephardic Network, The Isaac Alhadeff Foundation, Seattle Sephardic Brotherhood, The Rita and Herbert Rosen Foundation, Loeb Family Charitable Foundations, Martin Selig, Sterling Realty Organization, Stroum Jewish Community Center, The Jewish Federation of Greater Seattle.