History Happy Hour featuring Roger Daniels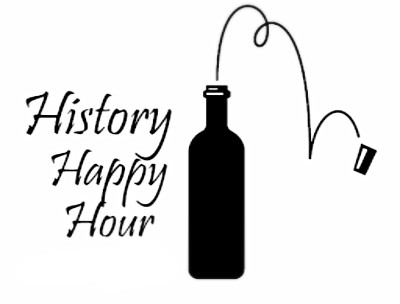 Join us for the next History Happy Hour on March 7th in the WSJHS exhibit gallery featuring a talk by historian Roger Daniels.
Refreshments will be provided. RSVP required for admittance. $5 for WSJHS members, $10 non-members
More information about the speaker:
Historian Roger Daniels is the Charles Phelps Taft Professor Emeritus of History at the University of Cincinnati. Professor Daniels' career as a teacher and writer has focused on Asian American and US immigration and political history. He is a respected author of 19 books and over 100 peer-reviewed articles on immigration history, the Japanese Americans during World War II, and on American politics. He served as a consultant to the Presidential Commission on the Wartime Relocation and Internment of Civilians and is a planning committee member for the immigration museum on Ellis Island.
Shortly after his retirement, Daniels moved to Bellevue, Washington, which reunited three generations of his family. He continues to research, write, consult, and lecture.