Events
---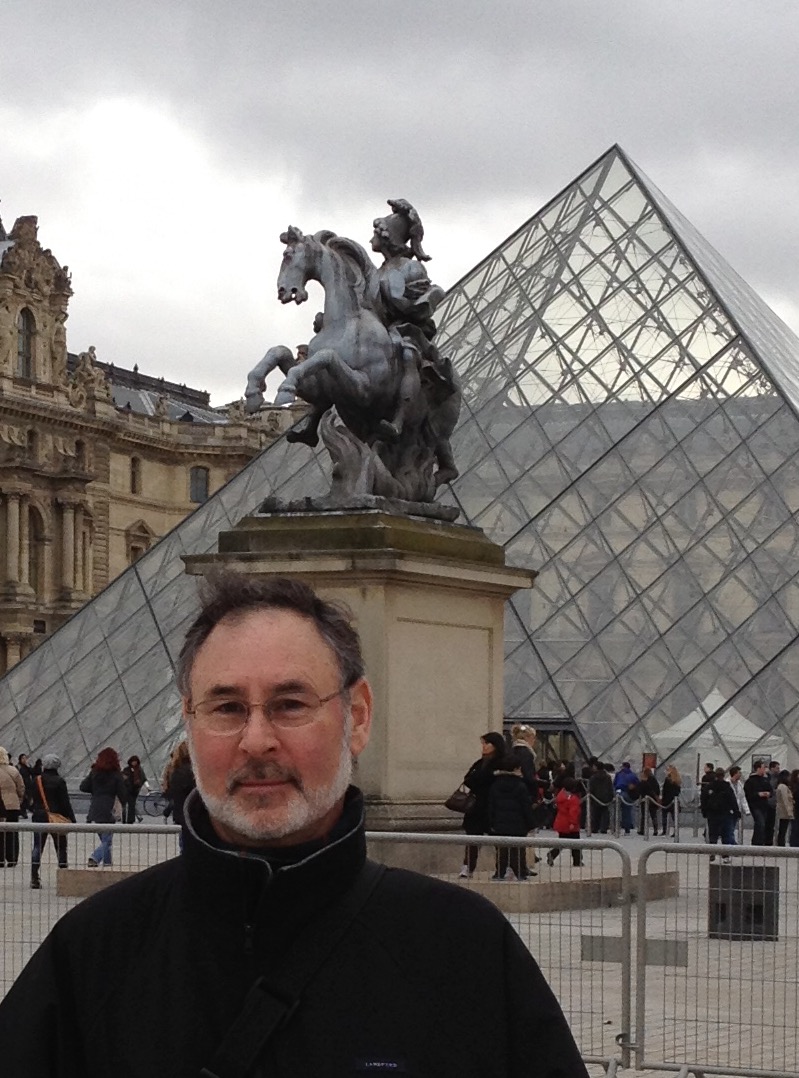 Join us for the next History Happy Hour on August 29th in the WSJHS Exhibit Gallery featuring historian Howard Droker speaking on SEATTLE JEWISH HISTORY: 1850'S THROUGH WWII
$5 for members, $10 for non-members
RSVP required for admittance - Location provided with RSVP confirmation
About the speaker:
HOWARD DROKER grew up in Seattle, part of family that now has its 6th generation in the city. He has a Ph.D in History and a J.D., both from the University of Washington and is the author of Seattle's Unsinkable Houseboats (1977) and co-author of Family of Strangers: Building a Jewish Community in Washington State (2004). Howard is a founding member of the WSJHS and served in 1981 as the first Jewish Archivist at the University of Washington Library Special Collections.
Using historic photographs, the presentation tells the story of the first three waves of Jewish Pioneers to Seattle: German-speaking Jews from Central Europe, Yiddish-speaking immigrants from Eastern Europe, and Ladino-speaking Jews from the Ottoman Empire, Turkey and Rhodes. The talk covers the period from the 1850s through the end of the Second World War.
Please join us in celebrating our accomplishments over the past year, sharing our vision for the Society and electing a new Board of Directors.
The Washington State Jewish Historical Society invites you to the 2017 annual Meeting on Sunday, November 5th, time TBA. The Stan Tobin Lecture series featured speaker will be local historian and author Deb Freedman. The meeting will include board nominations and elections and the Meta Buttnick Award presentation.